Welcome to Shah Brothers
Shah Brothers has been at the forefront of the Indian bearing industry since 1957, catering to the global industry and the automotive sector.
The company started as manufacturers, exporters and distributors of high quality automotive bearings, specially designed for heavy earth movers, trucks, trailers and construction vehicles in 1957. Over the years, with tremendous dedication and perseverance, we have succeeded to establish ourselves as manufacturers and distributors of repute with a huge product portfolio compatible with vehicles of majority of automobile manufacturers and a huge spectrum of industrial application in the global market.
Shah Brothers is also an authorized distributor of globally top rated and quality-oriented brands like Timken and TATA bearings.
In the country's economy, Shah Brothers is one of oldest importers and distributors of Timken bearings.
Shah Brothers has been catering to the global automotive and industrial sector through SHB Bearings – specially engineered and manufactured to meet top universal benchmarks. With more than 2500 bearings in our range, we manufacture the complete array of bearings for our global clients and distribution network.
Driven by a progressive and professional management, a young and energetic team and state of art manufacturing units, Shah Brothers has been setting new benchmarks in the qualitative aspects.
With an ever-increasing global presence, and a network spread over 5 continents, we are your ultimate stop for quality bearing sourcing.
Shah Brothers believes in and implements pure quality

–  Experience it to believe it !!!
To reduce the equipment down times and make world's industries work better through newer technologies and quality products.
To be the manufacturer of choice for global industries looking for quality rolling tech solutions through continuous improvement in performance, reliability and efficiency.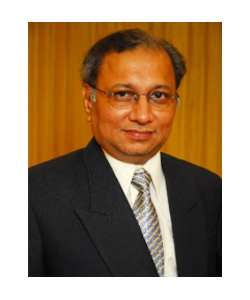 Mr. Pinakin Shah
A Commerce Graduate and holds a Law Degree from the University of Mumbai. He is one of the pillars of Shah Brothers, He is technically trained for bearing application and maintenance. Mr. Shah is in the bearing business since 1978. He has assisted several consumers in procuring bearings for their equipment.
There have been several challenging occasions when he has helped the customers to select perfect products. These have helped them to attribute a better life and reduce downtime of their equipment. About the company´s service, he says, "Customers come to us since they have observed that as an organization, we have a policy to suggest what is best for them.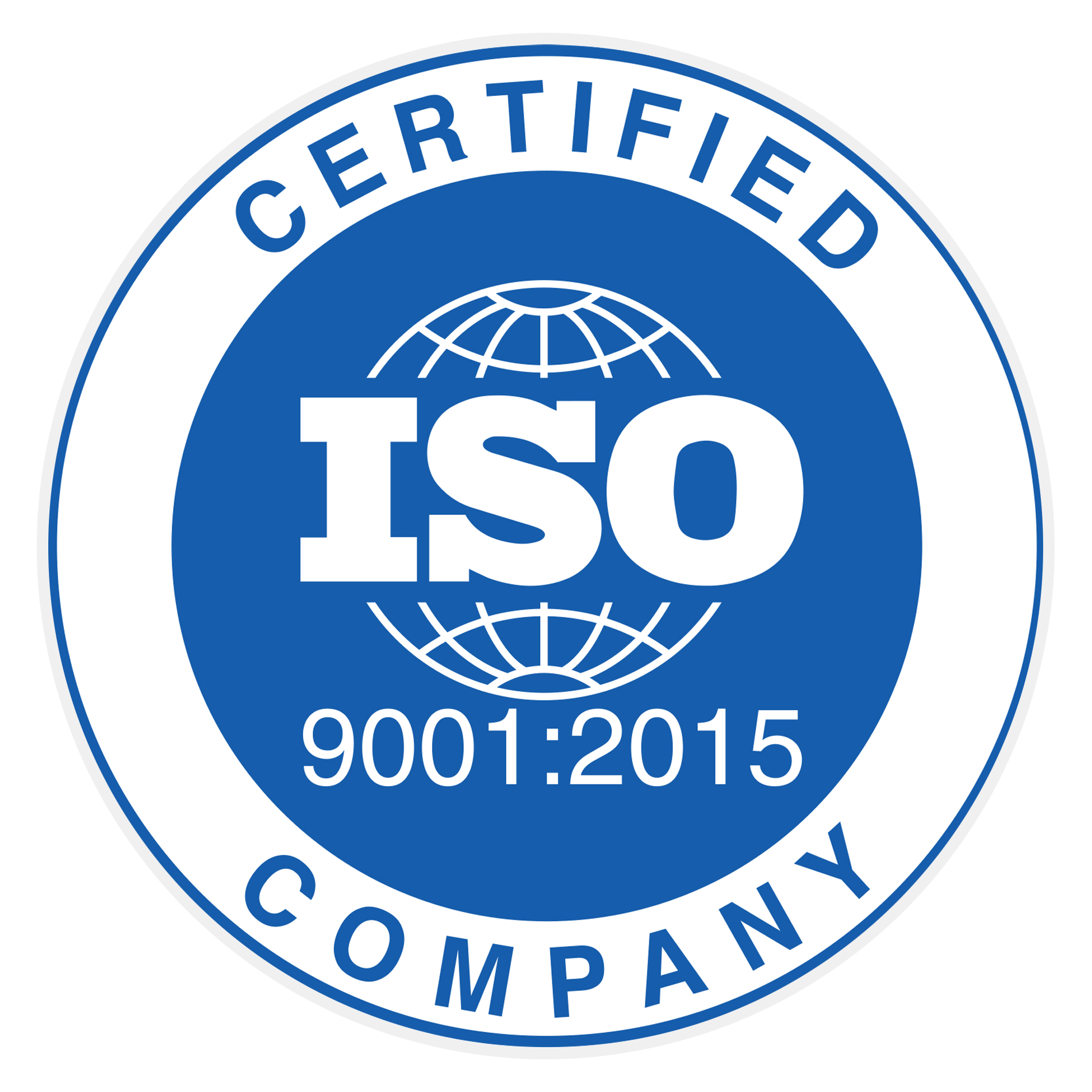 ISO 9001:2015
As an ISO certified organisation, we are directed towards providing top quality products to our patrons. For this, we manufacture our products using high-grade raw material, which is procured from reputed vendors in the market. Our professionals keep an eagle's eye on the entire production process and make sure that finished products are at par with the top international quality standards. Our final products undergo imperative fine testing for safety, design, flexibility, technological functioning and other factors prior to dispatch.